The hotel is still temporarily closed at this time
Our physical location is on Highway 2, 
our street address is 102 E Park St Waterville, WA .
For Reservations and Information please call 509-745-8695.  
Our mailing address is:  PO Box 692, Waterville, WA 98858. 
Our email address is:  info@watervillehotel.com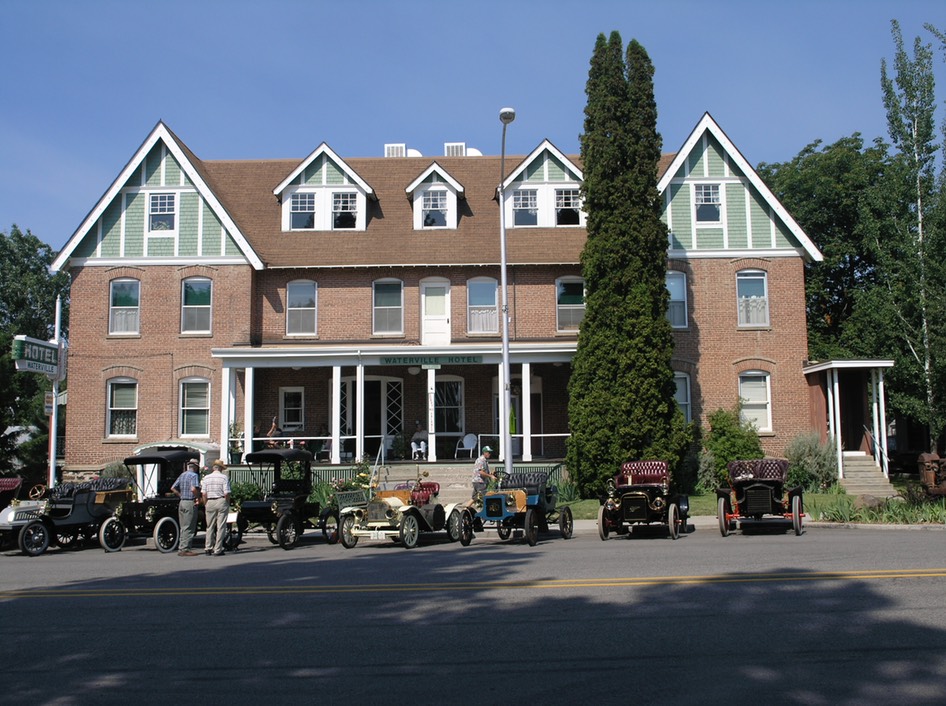 The Waterville Historic Hotel received the Washington State Office of Archaeology and Historic Preservation Officers Award for Outstanding Achievement in 1999.